Chris Kaleiki
Game Designer
SYSTEMS • COMBAT • PVP • SOCIAL • PHILOSOPHY
I'm Chris, an American video game designer with 13+ years of experience. My passions are online, multiplayer, competitive PvP games with a focus on combat and world building. I love making spells! If you ever played World of Warcraft, you may even have cast one at some point...

I've recently left Blizzard Entertainment, exploring new opportunities. Know where I'd be a good fit? Contact me!
---
Work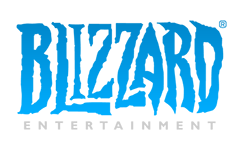 2007 - 2020
⚔️🛡️
During my time at Blizzard I primarily was a class designer for many years, but then transitioned to PvP content and systems.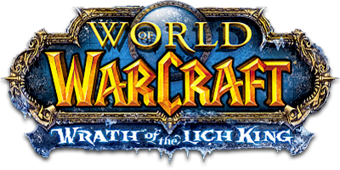 Main Class Designer on Druid, Shaman, Warlock, Hunter, Priest

'Wintergrasp' PvP Zone Design (Contributing)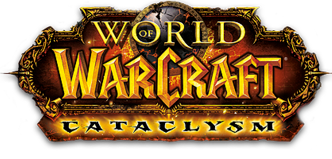 Main Class Designer on Druid, Shaman, Warlock, Hunter, Priest

'Rated Battleground' System (Contributing)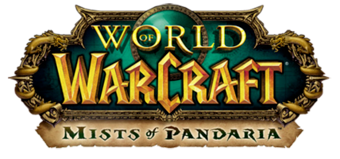 Designed Monk Class (Gameplay/Lead)

Various Class Design (Priest, Hunter, Druid, Shaman)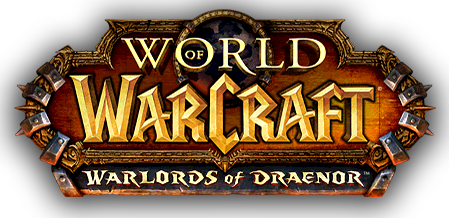 Ashran World PvP Zone Feature

Various Class Design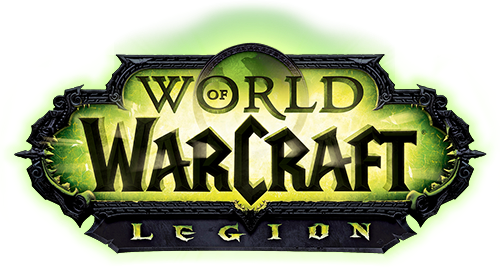 Honor Talent' (PvP Talent) System

Designed almost all of the 'Honor Talents'

'Ashamane Fall' and 'Black Rook Hold' Arenas (Gameplay/Lead)

World PvP Quests

Seething Shore Battleground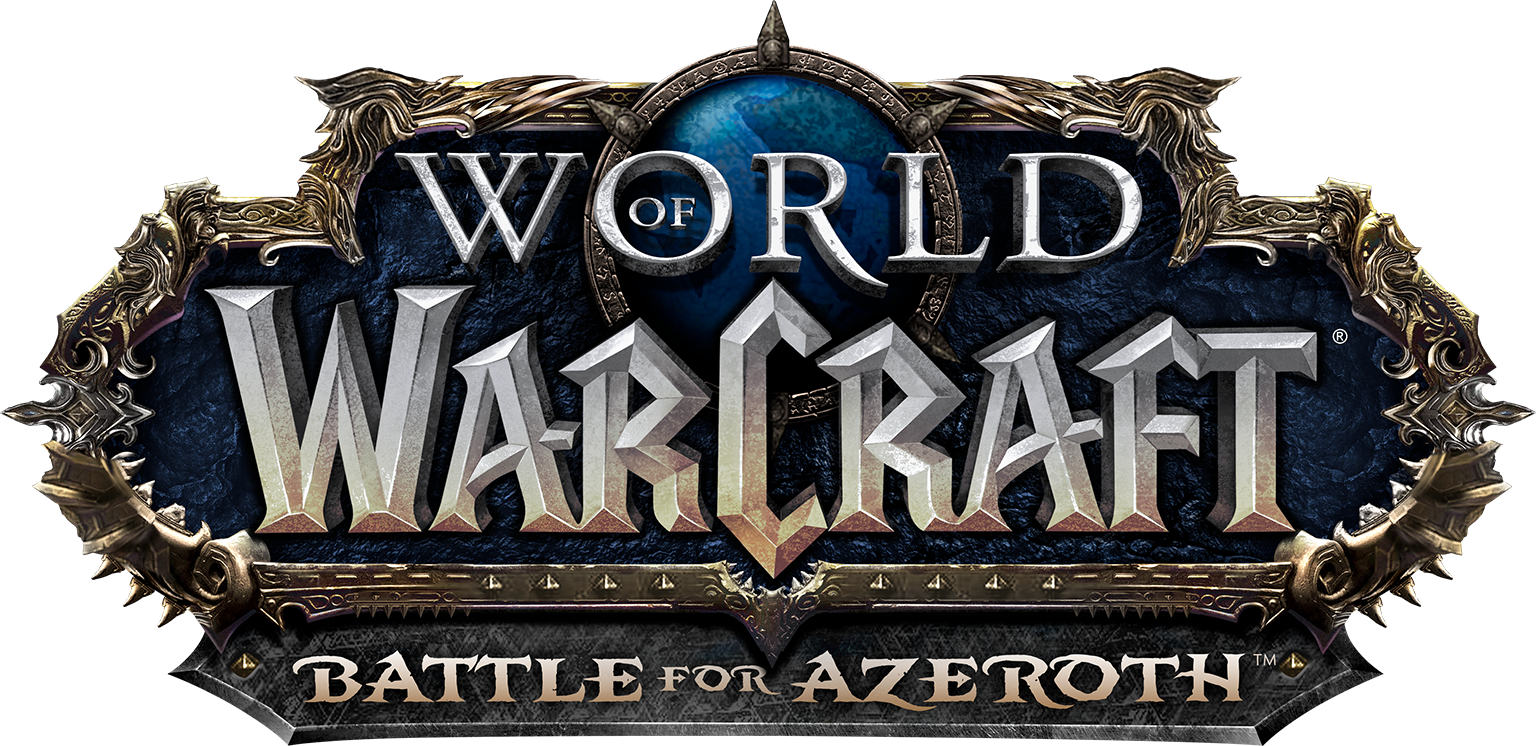 'War Mode' System

'Hook Point', 'Mugambala' and 'The Robodrome' Arenas (Gameplay/Lead)

Arathi Basin and Warsong Gulch Battleground Uprez (Gameplay/Lead)

'Epic Battlegrounds' Feature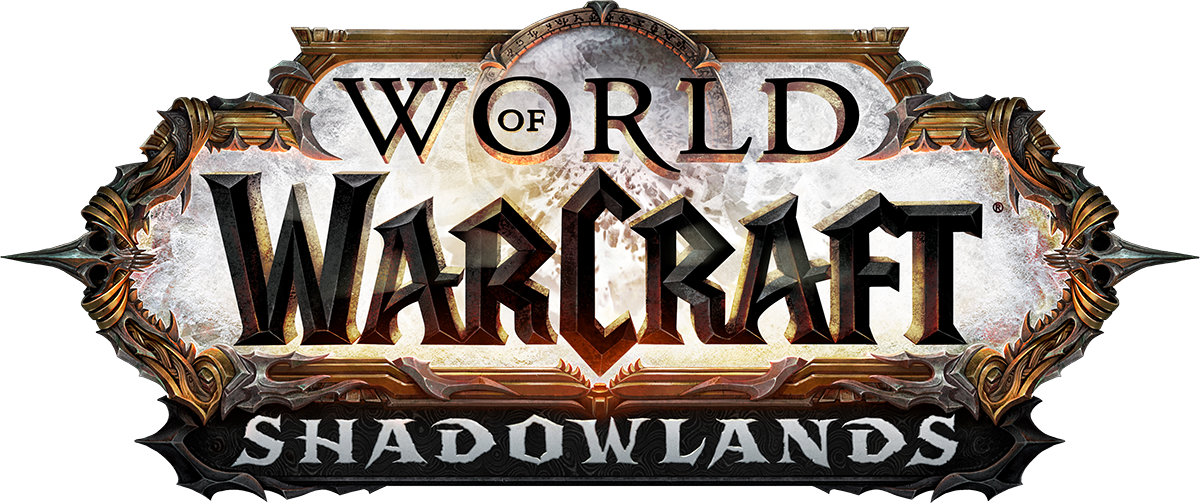 War Mode Content (World Quests, Events etc.)

Bastion Arena (Gameplay)

Shadow Priest Overhaul

Monk Legendaries
---
Spells
One of my passions when on the WoW team was creating class spells, here are some of my favorites...
Leap of Faith • Chaos Bolt • Penance • Demonic Circle • Disengage • Nourish • Feral Spirit • Power Word: Barrier • Starfall • Divine Hymn • Wild Growth • Atonement • Guardian Spirit • Mind Sear • Rain from Above • Thunderstorm • Roll • Avenging Crusader • Soothing Mists • Starsurge • Void Shift • Exotic Pet Training • Mass Invisibility • Kill Shot • Flying Serpent Kick • Thoughtsteal • Explosive Shot • Solar Beam • Hunter Pet Families • Tree of Life Form (v2) • Greater Pyroblast
---
About Me
Some random trivia about me...
My favorite games, in no particular order: Legend of Zelda: Ocarina of Time, DOTA, World of Warcraft, Warcraft III: The Frozen Throne, Smash Brothers Melee.

I love discussing video game philosophy, but I also have a passion for philosophy in general. My favorite philosopher is Epictetus.

I'm an INTP. All of the memes are true.

I once changed the warlock spell Siphon Life in a patch, apparently triggering Vitalik Buterin to quit the game, inspiring him to create the Ethereum coin.

As a teen I founded the Pokémon fansite BulbaGarden, which - after having stopped working on it - turned into Bulbapedia, the most popular Pokémon resource on the web today.
---
Find Me On